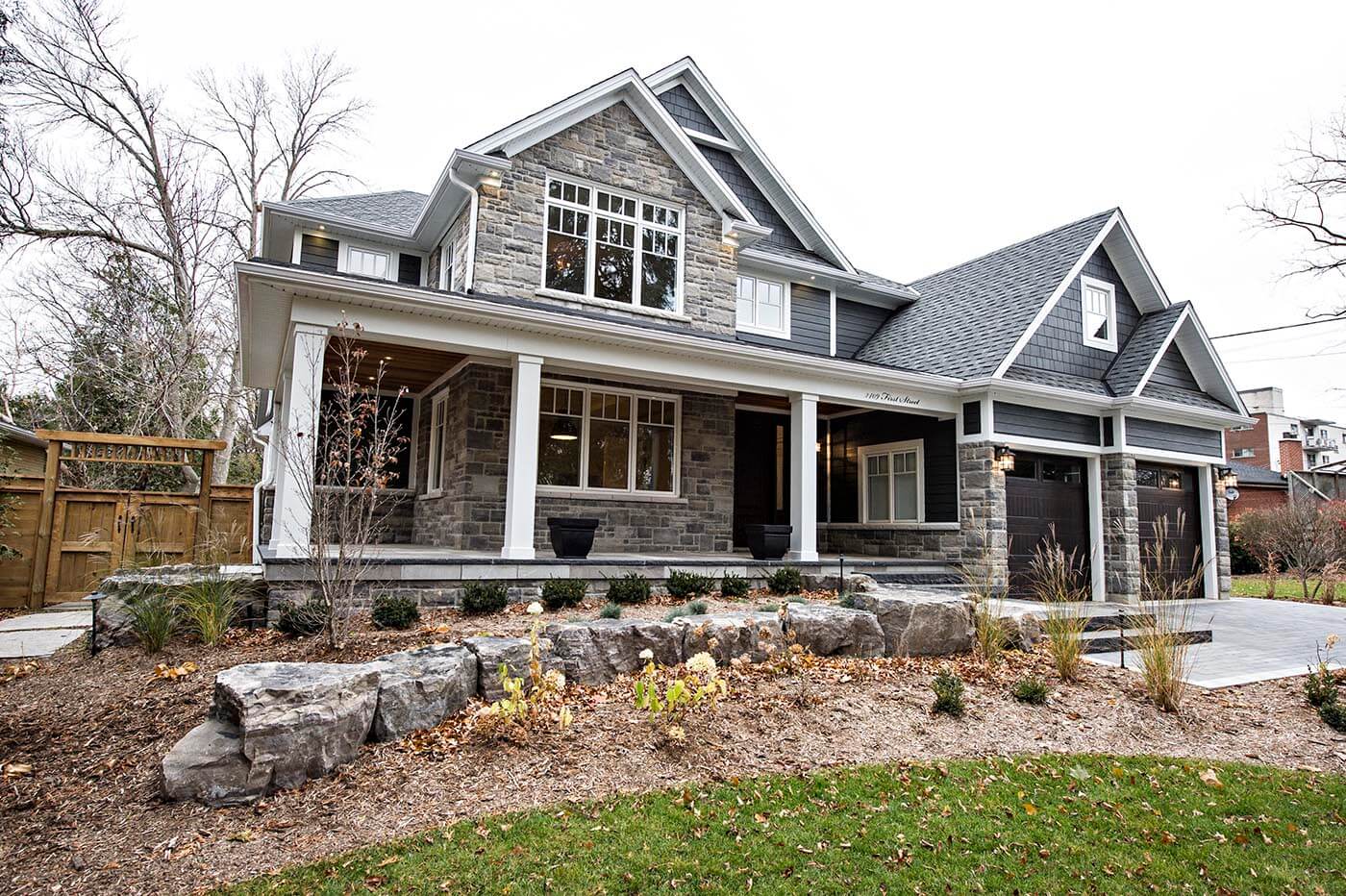 "TRUcustom Homes built our home this past year and we have to say that it was an excellent experience from start to finish! While other friends who were having homes built by other builders were complaining and stressed, the process for us was smooth sailing! Joe and Margie are amazing to work with and the trades that they bring in are top notch. People continually comment on the detailing in our home, which is a result of the excellent work of the tradespeople that Joe hires. It has been our experience that builders often tell you that something cannot be done because it would create more work or they just don't want to do it. Not Joe! If we wanted something extra done, he would calmly tell us what would be involved and what the cost would be and leave it up to us. We could then weigh the pros and cons and decide for ourselves. If we decided to go for it, there wouldn't be any complaining from him or his tradespeople. Joe and Margie sincerely want each home to be perfect for the homeowners and they are committed to seeing that every detail is taken care of to make everyone completely satisfied. They take the time to really understand the dreams of their clients and then work to achieve them! We love every aspect of our new home! It is beautiful, functional and extremely well made! Many thanks to TRUcustom Homes for making our dreams a reality!"
Chris, Erin & family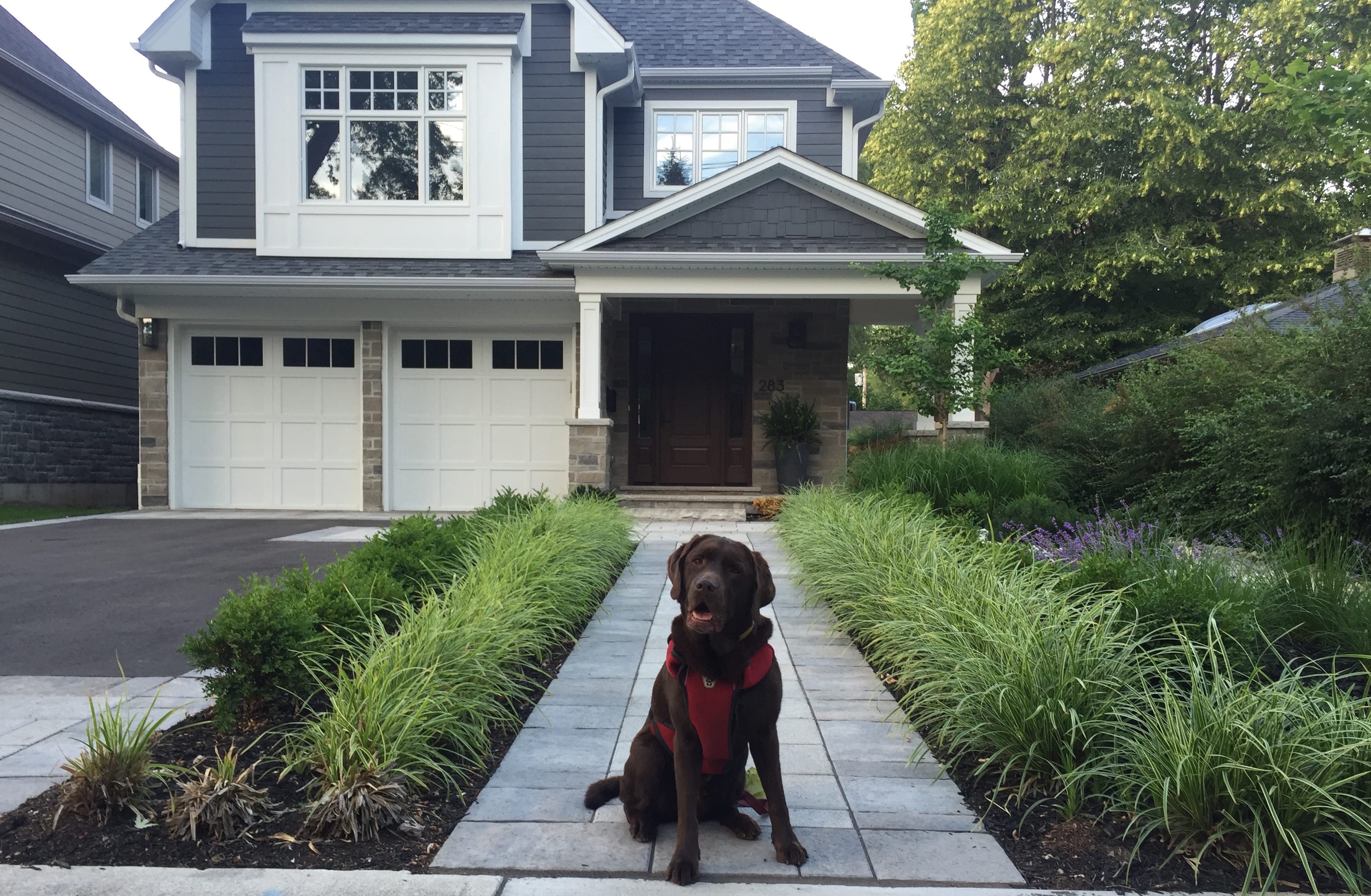 "One word. Ease. Working with TRUcustom Homes was just that. Having never built a custom home before we had a lot of uncertainty and unknowing. But, the TRUcustom Homes team took our hands and guided us along the path. We had often heard other friends complain constantly about their respective builder. This was never the case for us. The process was enjoyable. Inspiring. And, filled with ease. (Plus, I must add. Fast. The home was done in just 4-months.)

We always receive compliments on the quality and craftsmanship. The details. The serenity that exists within. Every corner was tended to as our home was constructed.

I would highly recommend the TRUcustom Homes team. And, when we build again (because we will) they will be the only ones we turn to.

Thank you!"
Larry, Mary Lynn & Beckett